What's this about?
Let me explain what I specifically mean when I'm talking about "being a part of the future".
Everyone has a website on the Internet now… don't they?
The Internet seems to be used by everyone for everything you can think of, and then some besides.
After all, it's the Information Superhighway, and we all need information now… much more than ever before.
You can find anything you need to know somewhere on the Internet, and increasingly you can buy almost anything you need on the net too.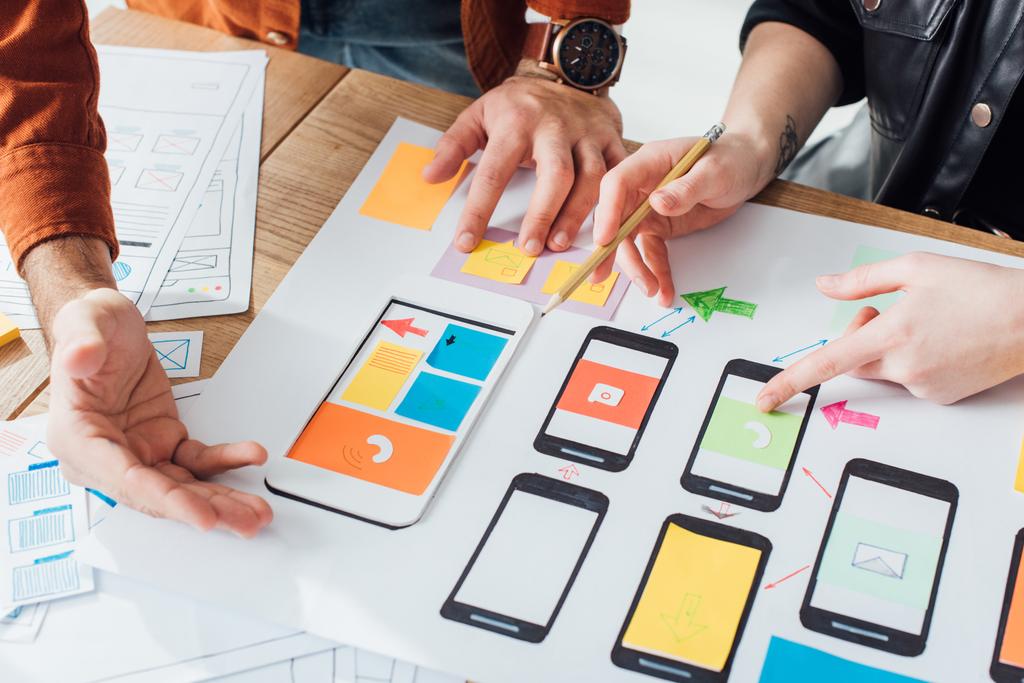 What we do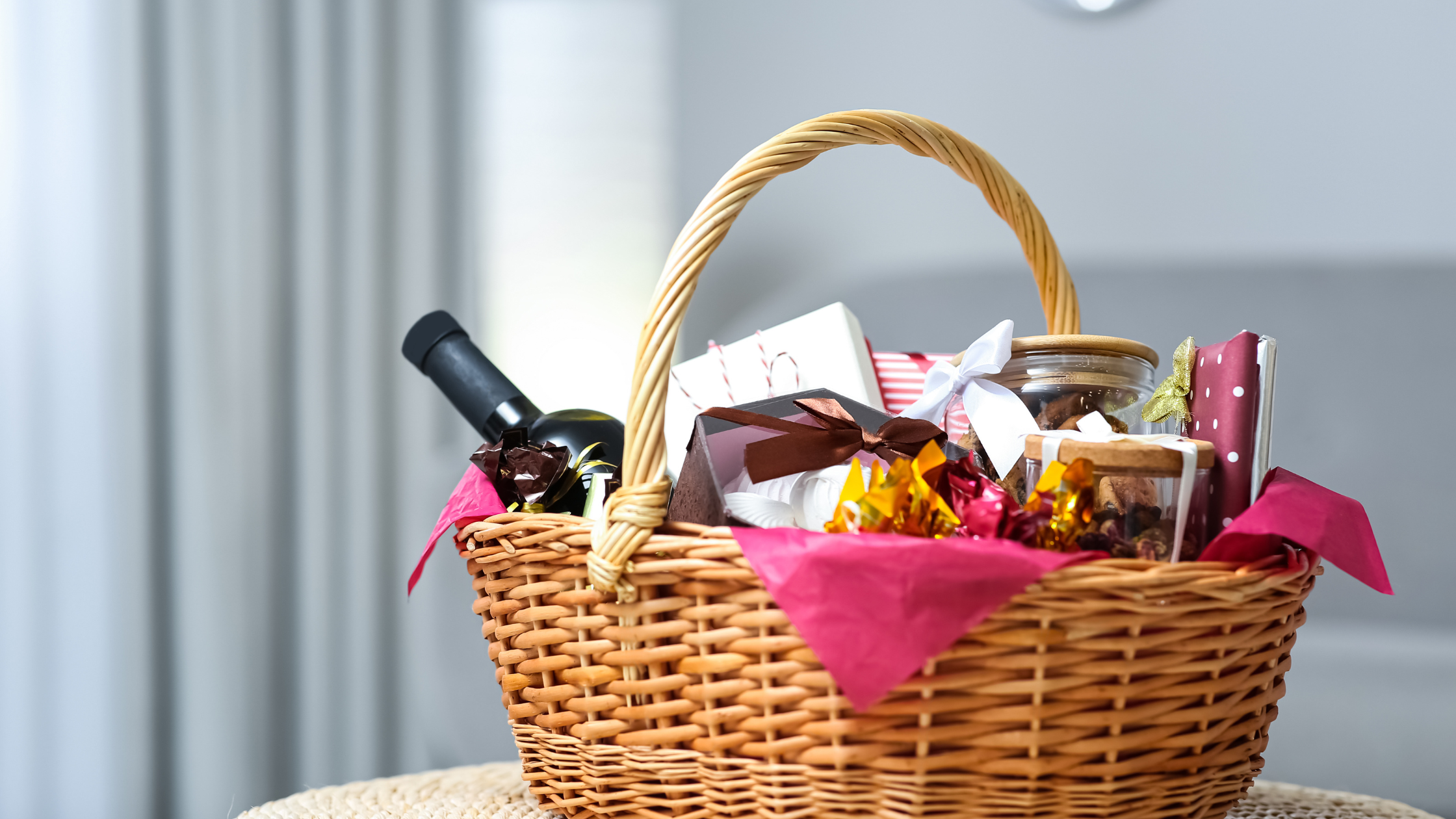 Want to create the perfect Christmas gift for your loved ones? Look no further than Christmas hampers! In this article, we will show you how to make your very own festive hampers that will impress everyone on your list. From choosing the ideal basket to selecting a theme and gathering the necessary materials, we've got …
Read more
Ready to Get Started?
Send us a message. One of our team members will get right back to you.
You can also call us M-F 9am-5pm EST.